​Boone Real Estate
With Over 85 years of Service and Satisfied Customers!
We are tops in Home Sales for Maysville year after year...
...Let us show you why!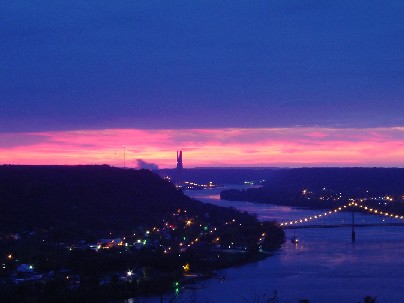 Boone Real Estate is Maysville's oldest Real Estate Company, founded in 1934 by Henry H. Boone as Town and Country Real Estate. Barbara Boone currently serves as Principal Broker. Whether you need assistance in buying or selling residential, commercial, land/acreage, or a farm let our experienced, professional staff assist you with your real estate needs. We can also help with relocation from around the country or just around the block.
Conveniently located in Southgate Plaza, across from Mason County High School
1321 US HWY 68 South; Maysville, Ky 41056
Office Phone Number (606) 564-3696
or contact:
Barbara Boone
606-407-3600
bboone@maysvilleky.net
Angie Boone-Ishmael
606-301-3666
abishmael@gmail.com
Sarah Boone-Jayasuriya
606-375-9884
sarahboonejay@gmail.com
Ron Redden
606-407-5045
ron.redden@gmail.com
Marlene Lykins
606-301-1116
marlenedaylykins@gmail.com
Jeff Crawford
606-748-5527
jycrawford@yahoo.com
Chris Lowe
606-407-5105
christopher.lowe82@yahoo.com
Michael Earls
606-407-2417
michaelearls@windstream.net
Jon Lykins
606-407-0938
aamovingjl@gmail.com